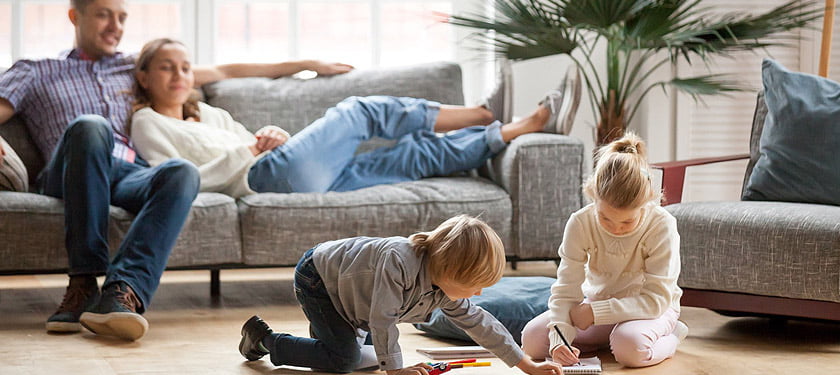 Air Duct Cleaning in Orlando, FL
Air duct cleaning is an important part of home maintenance. It's a good idea to have your air ducts cleaned every few years to remove any built-up dirt, debris, and other contaminants.
Air duct cleaning can help improve the air quality in your home and can also help reduce allergies and asthma symptoms. It's a good way to keep your home healthy and comfortable.
Total Home Air Quality Solutions
As part of a complete system including a high efficiency air cleaner, the UV light enhances indoor air quality further reducing the possibility of pollutant build-up. The MicroPure MX4™ Ionic Oxidation air purification system includes an ultraviolet light that kills microorganisms by damaging the DNA. UV radiation disrupts the chemical bonds that hold the atoms of DNA together in the microorganism. If the damage is severe enough, the bacteria cannot repair the damage and will die. UV sterilization leaves no residual chemical or radiation in the air and is harmless to un-targeted animals and plants.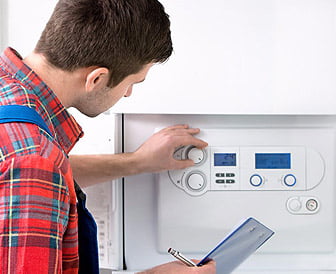 Award Winning Firm
We're the best at keeping you comfortable.

Professional Workers
We're the pros when it comes to Heating Services

Licence & Insured
We are the most reliable and professional company in the area
Benefit of Service
Phosfluorescently engage worldwide methodologies with web-enabled technology. Interactively coordinate pro-active e-commerce via process-centric "outside the box" thinking. Completely pursue scalable customer.