Your Comfort is Our Top Priority!
Our Experienced HVAC Repair Technicians are Available 24/7!
Know more about us
Air Conditioning Repair, Heating Repair & Installation
Services in Your Locality
If you are in need of AC repair, Installation, or Maintenance services for your home or office, our team at Promag Energy Group AC & Heating is here to help. We offer a wide range of services to meet your needs, and we strive to provide quality workmanship and customer service that is unmatched in the industry.
Get your AC Fixed Today
We understand that when your AC is not working properly, it can be a major inconvenience. That's why we offer prompt, efficient service that will have you back up and running in no time. We also offer competitive rates, so you can be sure that you're getting the best value for your money.
Trust Our Team of Experts
If you are in need of AC repair, installation, or maintenance services, please contact us today to schedule a consultation. We would be happy to discuss your needs and provide you with a free estimate. Thank you for choosing Promag Energy Group AC & Heating!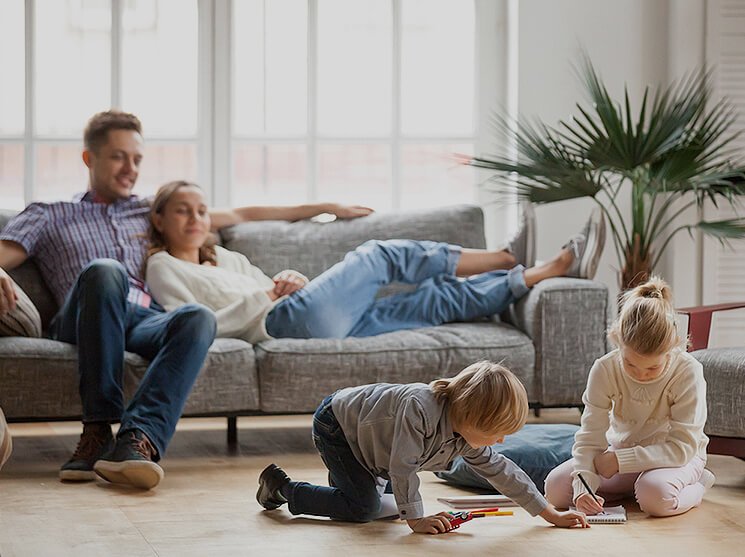 We Service All Makes & Models