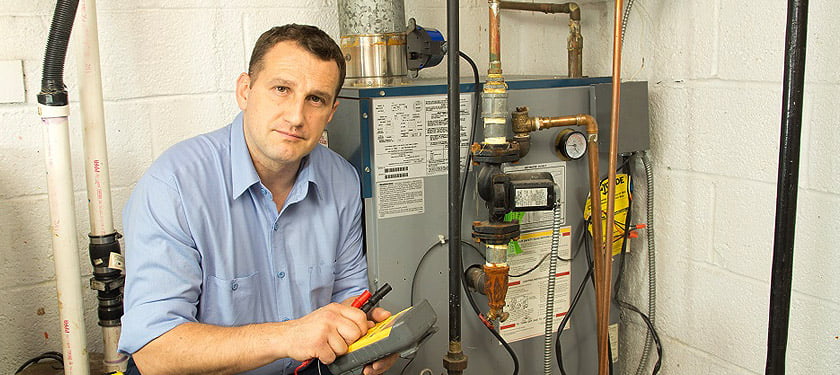 Air Duct Install | Orlando FL
If you're in the market for a new air conditioning system, be sure to also have your air ducts inspected and possibly replaced. Air duct installation is an important part of ensuring that your new system works properly and efficiently. Promag Energy Group A/C & Heating, Inc. is a trusted provider of air duct installation services. We have the experience and expertise to get the job done right, and we always use quality materials and products.
When it comes to air duct installation, we understand that every home is different. We'll work with you to design a system that meets your specific needs and budget. For more information or to schedule a consultation, please call us today!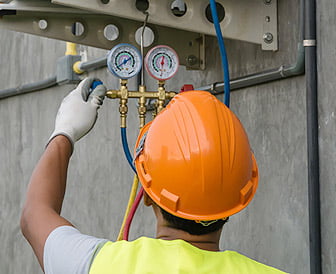 AC Checking & Maintenance
Keep your home cool and comfortable all summer long with our AC checking and maintenance service.

Award Winning Firm
We're the best at keeping you comfortable.

Professional Workers
We're the pros when it comes to AC.

Licence & Insured
We are the most reliable and professional company in the area.
Benefit of Service
Stay cool this summer with our air conditioning service! We can help keep you comfortable and save you money on your energy bills.