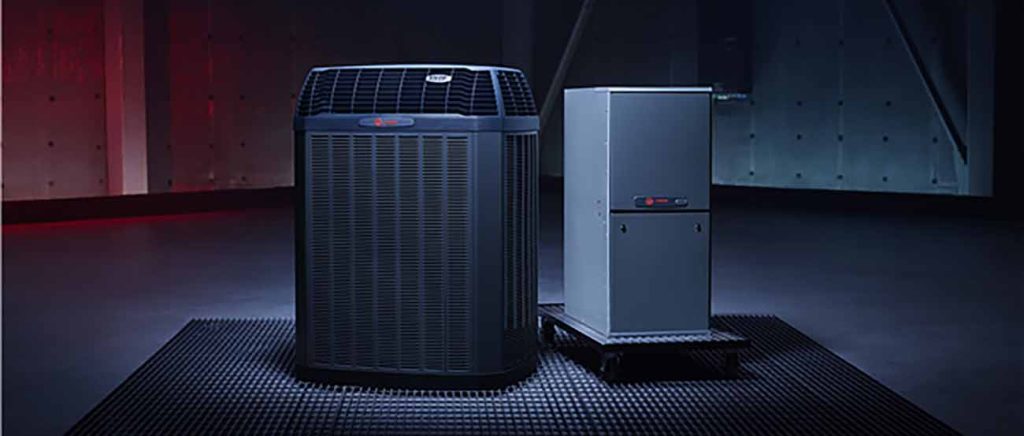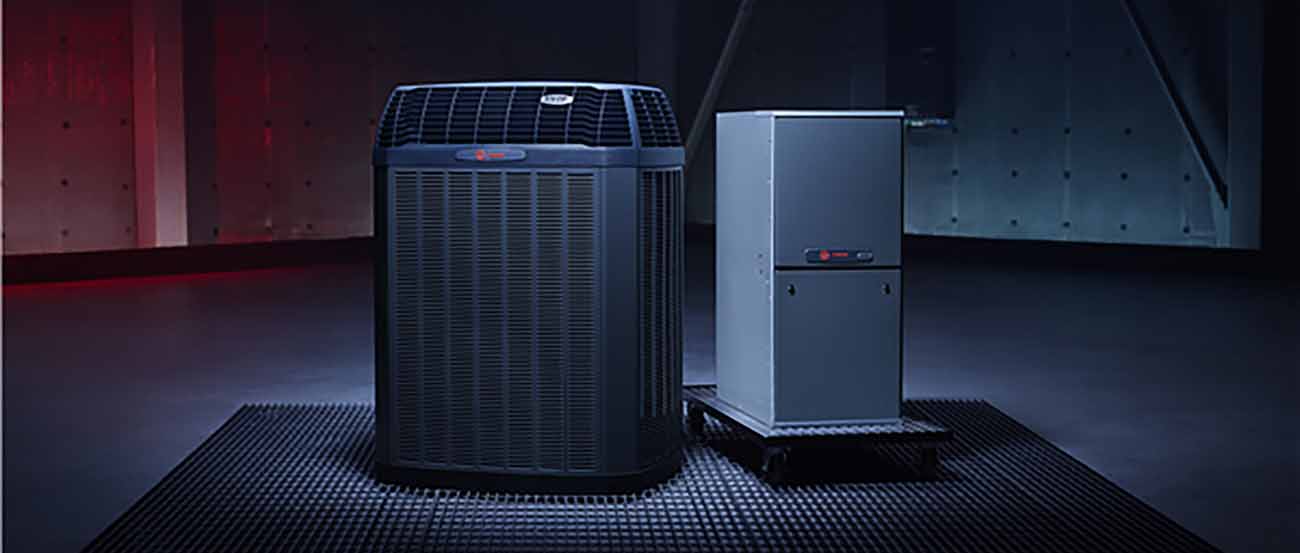 100% Financing on a New AC or Heating System
If you're in the market for a new HVAC system, or need repairs or maintenance on your current one, we offer 100% financing to help make the process a little bit easier. We understand that HVAC systems can be expensive, so by offering financing, we're able to help you get the system you need without breaking the bank.
We offer financing for any of our HVAC services, so no matter what you need, we can help you out. We have a variety of financing options available, so you can find the one that best suits your needs. We also have a team of experienced and knowledgeable technicians who can help you select the right system and get it installed quickly and efficiently.
If you're interested in learning more about our 100% financing options, or if you want to schedule a free consultation, please contact us today. We would be happy to answer any questions you have and help you get started on improving your home's comfort.
Subject to credit review and approval. All loans are unsecured personal loans originated by Ally Bank, Member FDIC.