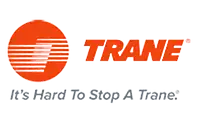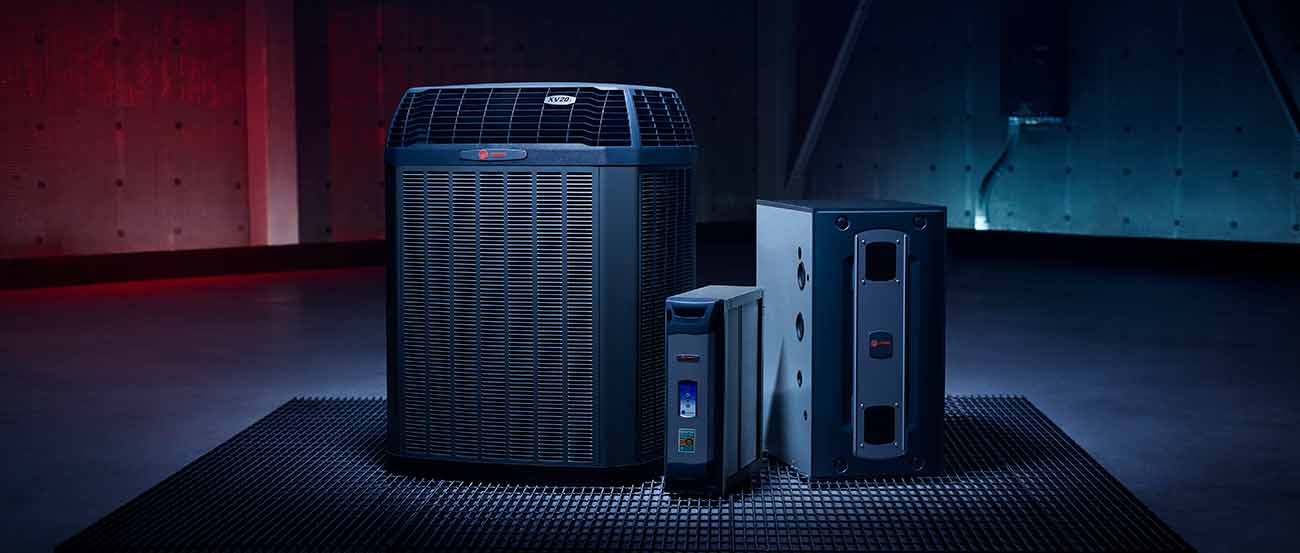 Heat Pump Repair
Heating Repair is an important service to have available when the weather starts to get cold. Promag Energy Group A/C & Heating, Inc. is a company that can provide you with excellent service for your heating needs. They have been in business for more than 35 years and have the experience you need to keep your home comfortable during the winter.
Total Heat Pump Repair Solutions
We understand that a broken heat pump can be a major inconvenience, which is why we work hard to provide fast, reliable service. We also offer competitive rates, so you can rest assured that you're getting the best possible value for your money. If you're in need of heat pump repair, don't hesitate to call us today. We'll be happy to help you get your system up and running again as quickly as possible.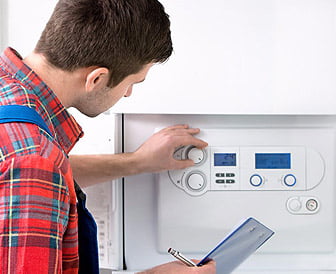 Award Winning Firm
We're the best at keeping you comfortable.

Professional Workers
We're the pros when it comes to Heating Services

Licence & Insured
We are the most reliable and professional company in the area
Benefit of Service
Heat pump repair is an important service to keep your system functioning properly. By having a professional check and repair your heat pump, you can ensure that your home stays warm and comfortable all winter long.