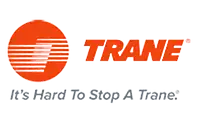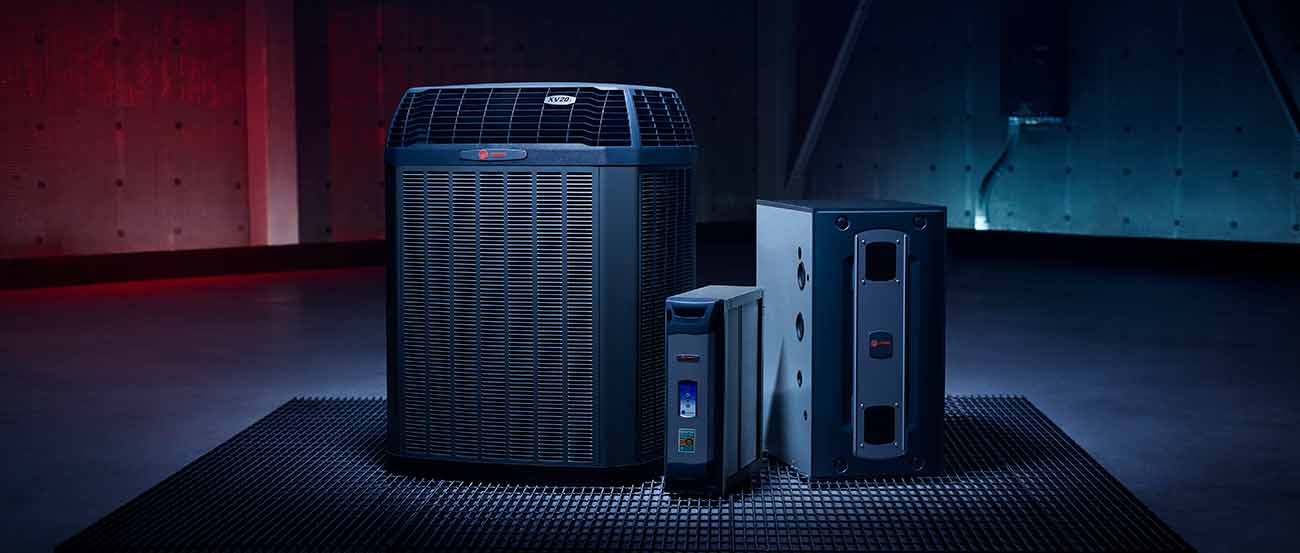 AC Maintenance
ProMag Energy Group A/C & Heating, Inc. is a full-service air conditioning and heating contractor that has been providing quality service to the residents of Flodida areas since 1988. We specialize in the installation, maintenance, and repair of all types of air conditioning and heating systems.
Our technicians are licensed and insured, and we offer a 100% satisfaction guarantee on all of our work. We also offer convenient financing options through Allay. If you're in need of AC maintenance, don't hesitate to call ProMag Energy Group A/C & Heating, Inc. today!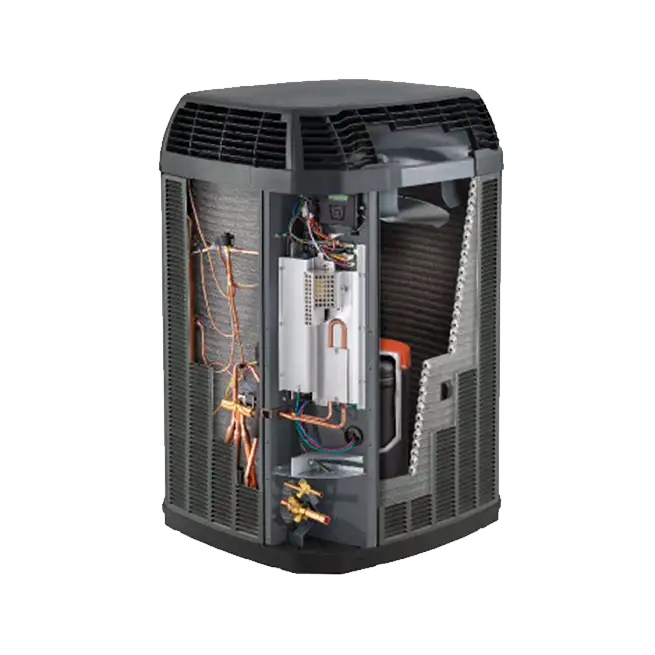 24-POINT MAINTENANCE CHECKLIST
During our visits, we thoroughly inspect your AC equipment using our comprehensive 24-point checklist.
Check System for Proper Refrigerant Charge
Check Compressor and Fan Amps
Check and Clean Condenser Coil
Check Capacitors
Check Contactor Points
Brush out Electrical Cabinet
Check All Caps and Valves for Seals and/or Proper Snug Fits
Check Thermostat Operation and Mounting
Check Blower Amps
Check Heat Strip Amps, Circuit Components, and Safeties
Check/Evaluate Evaporator Coil for Buildup
Check Blower Wheel for Buildup
Check All Electrical Connections and Wires
Change/Wash Filter
Check Temperature Splits
Lubricate All Moving Parts, Where Applicable
Flush and Vacuum Drain Line/Pan and Evaluate Drainage
Check Float Switch Operation
Clean Equipment Exterior
Check Final Performance and Report Necessary Improvements
Check Reversing Valve Operation
Check for Excessive Vibration
Check Condenser Level
Treat Air Handler/Evap Coil/Case Coil

Award Winning Firm
We're the best at keeping you comfortable.

Professional Workers
We're the pros when it comes to AC.

Licence & Insured
We are the most reliable and professional company in the area.
Benefit of Service
Stay cool this summer with our air conditioning service! We can help keep you comfortable and save you money on your energy bills.
We Service All Makes & Models