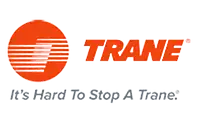 Air Duct Cleaning
At our company, we take pride in offering top-quality Air Duct Cleaning Services that can help you maintain a healthier and more efficient indoor environment. Our team of experienced technicians uses specialized equipment and techniques to remove any contaminants that may be present in your air ducts, including dust, dirt, allergens, and other pollutants.
With our services, you can enjoy improved indoor air quality, reduced allergens, and better overall comfort in your home or office. Whether you're looking to improve the efficiency of your HVAC system or simply want to breathe cleaner air, our Air Duct Cleaning Services are the perfect solution for you.
The process of air duct cleaning
Our air duct cleaning process is designed to thoroughly clean and sanitize your HVAC system, improving your indoor air quality and reducing the risk of respiratory issues. We begin by conducting a comprehensive inspection of your air ducts to identify any areas that require special attention. We then use specialized equipment such as high-powered vacuums, brushes, and compressed air to remove any debris or contaminants from your ductwork. Our team also uses safe and effective cleaning agents to sanitize your air ducts, eliminating any harmful bacteria or mold that may be present. Finally, we conduct a final inspection to ensure that your air ducts are clean and free of any obstructions.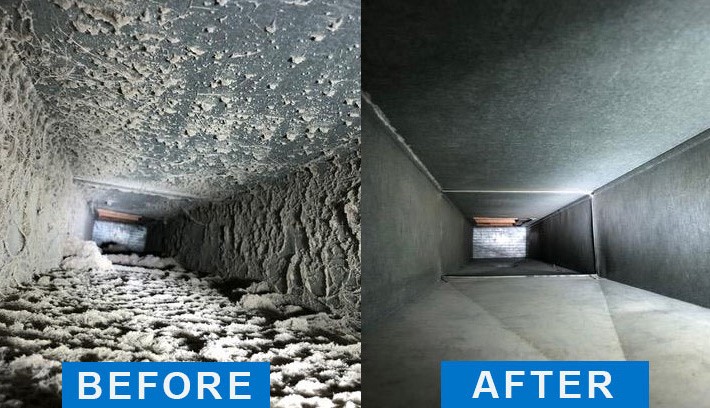 Award Winning Firm
We're the best at keeping you comfortable.

Professional Workers
We're the pros when it comes to Heating Services

Licence & Insured
We are the most reliable and professional company in the area
Benefit of Service
Air duct cleaning services offer several benefits that can help improve the indoor air quality of your home or office. Here are some of the key benefits of our Air Duct Cleaning Services:
Removal of dust, debris, and other contaminants
Cleaner and healthier air to breathe
Reduced risk of respiratory issues
Improved airflow and circulation
Lower energy consumption and utility bills
Longer-lasting HVAC system components
Removal of pollen, pet dander, and other allergens
Reduced risk of allergic reactions and other health issues
Improved quality of life for sensitive individuals