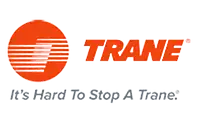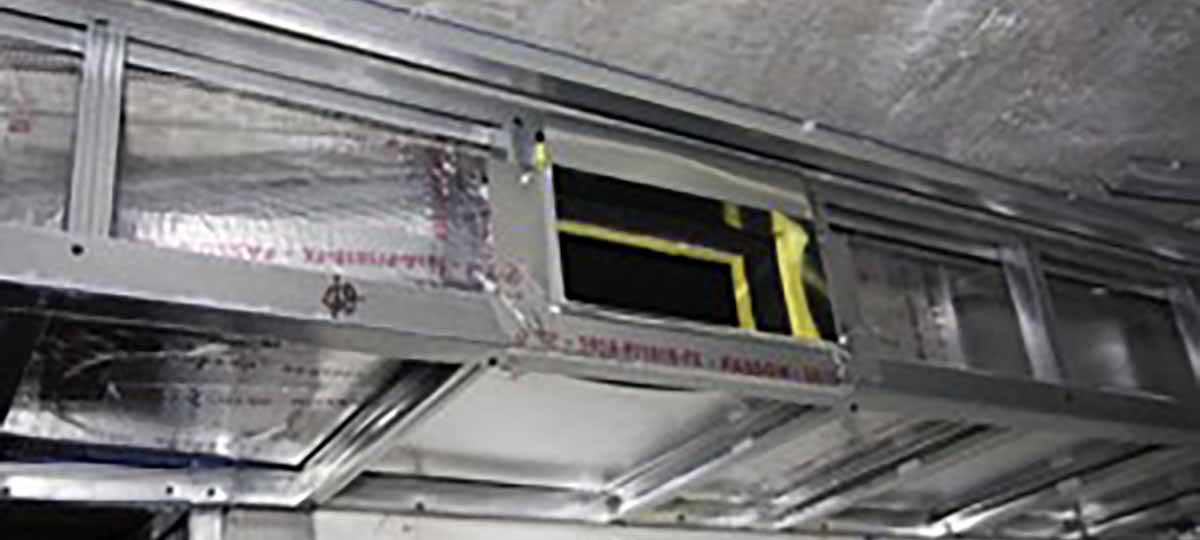 Air Duct Repair
Duct repair is an important part of air conditioning and heating maintenance. A properly functioning duct system circulates air evenly throughout your home, providing comfort and energy efficiency. When your ducts are damaged or leaking, however, your home's comfort and energy efficiency can be compromised.If you're experiencing problems with your ducts, it's important to call a professional for repair services. Improperly repaired ducts can lead to decreased airflow, increased energy bills, and even structural damage to your home.
Promag Energy Group A/C & Heating, Inc. is a trusted provider of air duct repair services in the Orlando and surrounding area. We have the experience and expertise necessary to quickly and efficiently repair any damage to your duct system. We also offer a wide range of other HVAC services, so we can take care of all your heating and cooling needs.For more information about our air duct repair services, please call us today at (407) 380-5560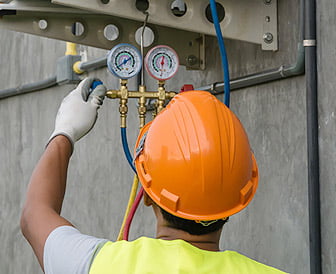 AC Checking & Maintenance
Keep your home cool and comfortable all summer long with our AC checking and maintenance service.

Award Winning Firm
We're the best at keeping you comfortable.

Professional Workers
We're the pros when it comes to AC.

Licence & Insured
We are the most reliable and professional company in the area.
Benefit of Service
Air duct repair is essential for keeping your home's air quality in peak condition. When your ducts are blocked, damaged, or leaking—all of which can happen over time—it affects the quality of the air being circulated and can lead to higher energy bills. Having an air duct repair done by a qualified professional will help to eliminate these problems, providing many health and financial benefits.
Your air ducts will be repaired and function as they should.
You'll save on your energy bill.
You'll be able to breathe easier in your home.
You'll feel more comfortable in your home during extreme weather conditions.