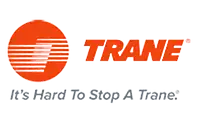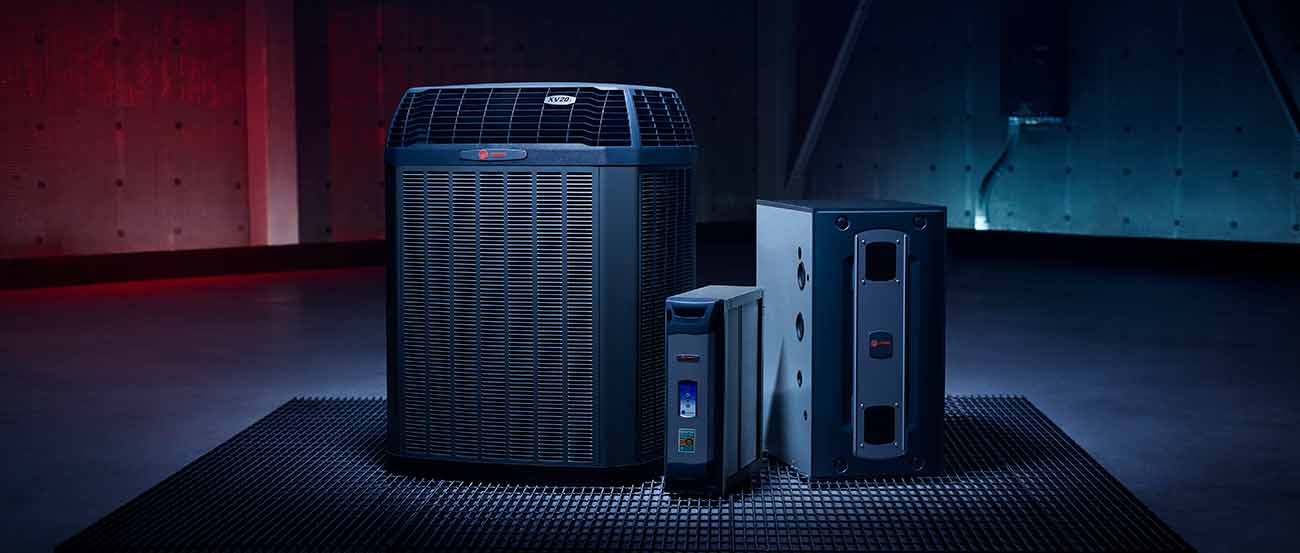 HVAC Services for Home and Office near Orlando, FL
HVAC, or heating, ventilation and air conditioning, is a critical part of any home or office. When your HVAC system isn't working properly, it can be difficult to concentrate or get comfortable. That's where our HVAC Services comes in. We provide comprehensive HVAC services for both homes and offices near Orlando, FL.
We can help you with everything from routine maintenance to repairs and replacements. We also offer a wide range of energy-efficient products that can help you save money on your energy bills. We're proud to be a locally owned and operated business, and we're always here to help you keep your home or office comfortable all year round.
HVAC Services near Orlando, FL
If you're looking for reliable HVAC services near Orlando, FL, call us to get our HVAC Services today!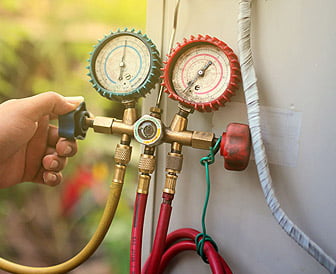 Award Winning Firm
We're the best at keeping you comfortable.

Professional Workers
We're the pros when it comes to HVAC Services

Licence & Insured
We are the most reliable and professional company in the area.
Benefit of our HVAC Service
When it comes to keeping your home comfortable, nothing is more important than having a reliable and effective heating, ventilation, and air conditioning (HVAC) system. At our company, we provide top-quality HVAC services that can help you keep your home at a comfortable temperature all year round.