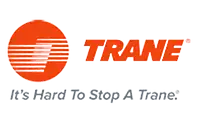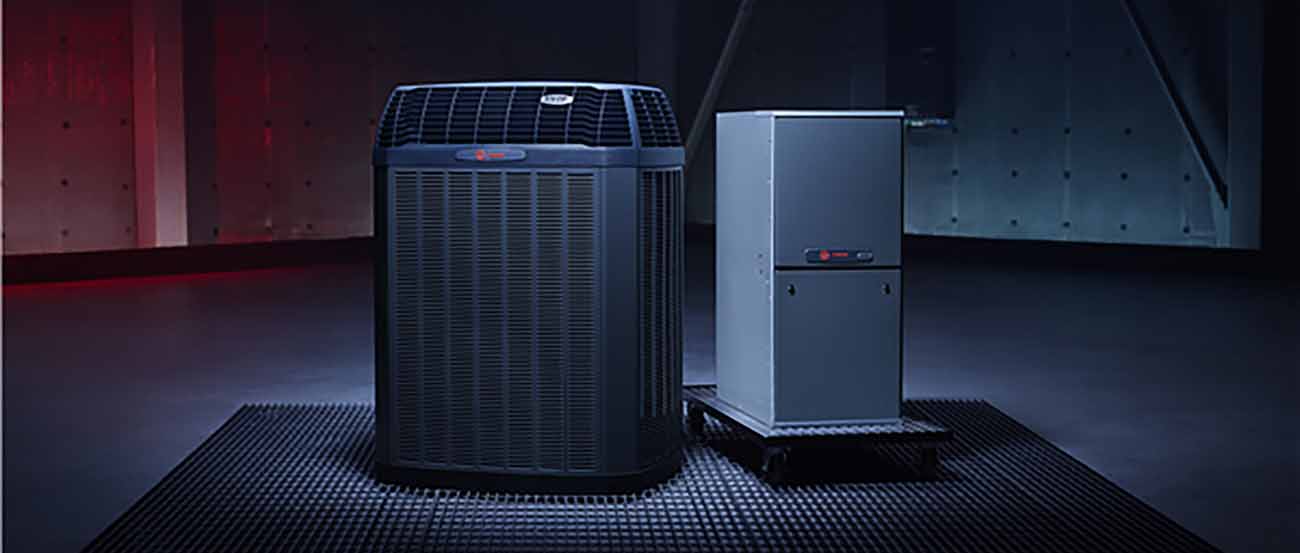 Heating Installation
Promag Energy Group A/C & Heating, is a full-service heating contractor that provides heating installation, repair, and replacement services to homes and businesses in the Orlando, Fort Pierce and surrounding areas. We offer a wide range of heating systems, from traditional furnaces and boilers to ductless mini-split systems, and we have the experience and expertise to install any type of heating system quickly and efficiently.Calls us today for FREE estimate.
Total Heating Installation Solutions
We understand that not everyone is familiar with all the different types of heating systems available, so we work closely with our clients to help them choose the system that is best suited to their needs and budget. We also offer financing options to help make the cost of heating installation more affordable.If you're in need of a new heating system, or if your current system needs repair or replacement, call us today for a free consultation. We'll be happy to answer any questions you have and provide you with a free estimate.

Award Winning Firm
We're the best at keeping you comfortable.

Professional Workers
We're the pros when it comes to Heating Services

Licence & Insured
We are the most reliable and professional company in the area
Benefit of Service
There are many benefits of heating installation. One of the most important is that a well-functioning heating system will keep your home comfortable and warm during the cold winter months. In addition, a properly installed heating system can also help to improve energy efficiency and reduce energy costs. By installing a new heating system, you may also be able to extend the life of your current system.If you are considering installing a new heating system in your home, be sure to consult with a qualified HVAC technician. They can help you select the best system for your needs and ensure that it is properly installed.