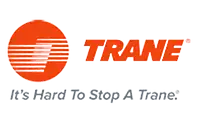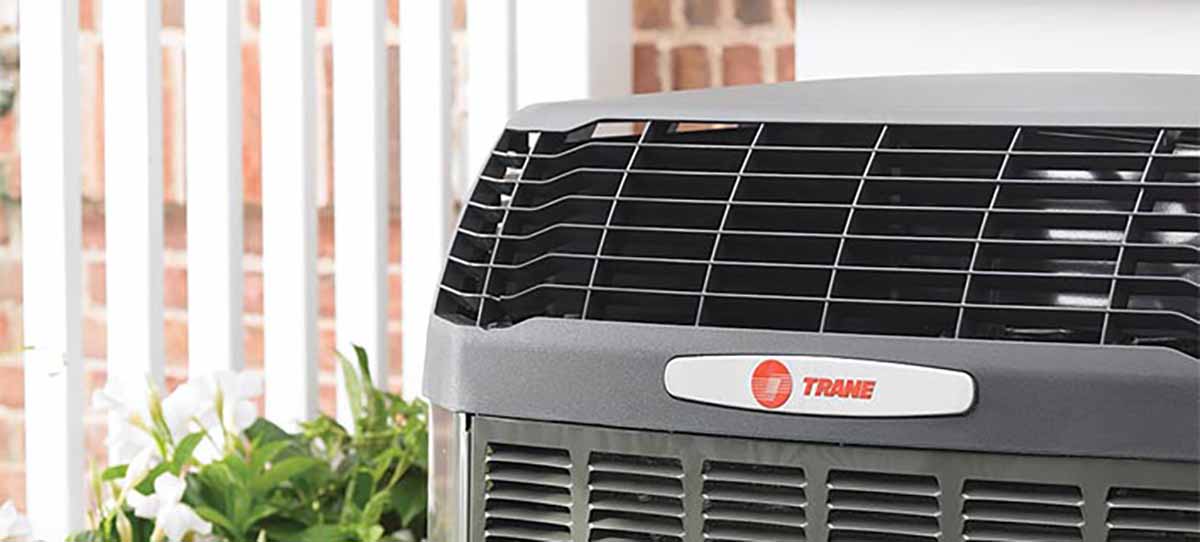 AC Repair | Air Conditioning Repair Service
At Promag Energy Group AC & Heating, we understand the importance of having a reliable air conditioning system in place to keep your home comfortable at all times. We offer a range of AC repair services designed to ensure that your air conditioner is working properly and delivering the utmost comfort and efficiency. Our experienced technicians are well-equipped to diagnose and fix any issues you may have with your HVAC system, from minor repairs to major overhauls. With years of experience in the field, our team has the knowledge and expertise needed to get the job done right.
Our AC repair services cover a variety of components found in air conditioning systems including compressors, condenser coils, evaporator coils, expansion valves, filters, blower motors and more. We can also assist with thermostat calibration and troubleshooting as well as repairs related to ductwork or insulation issues. Our team is highly experienced when it comes to dealing with all kinds of makes and models of AC units including central air systems, window units and mini-split systems.When it comes to AC repair services from Promag Energy Group AC & Heating, you can trust that we use only high quality materials for all repairs. Our technicians are up-to-date on industry standards and utilize advanced diagnostic tools for accurate assessment of HVAC equipment condition before any work begins. Plus, all parts used for repair come with a limited warranty for peace of mind.
AC Checking & Maintenance
Keep your home cool and comfortable all summer long with our AC checking and maintenance service.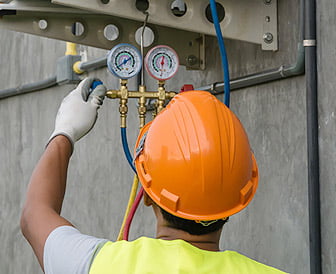 Award Winning Firm
We're the best at keeping you comfortable.

Professional Workers
We're the pros when it comes to AC.

Licence & Insured
We are the most reliable and professional company in the area.
Benefit of Service
Stay cool this summer with our air conditioning service! We can help keep you comfortable and save you money on your energy bills.
We Service All Makes & Models