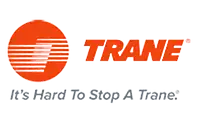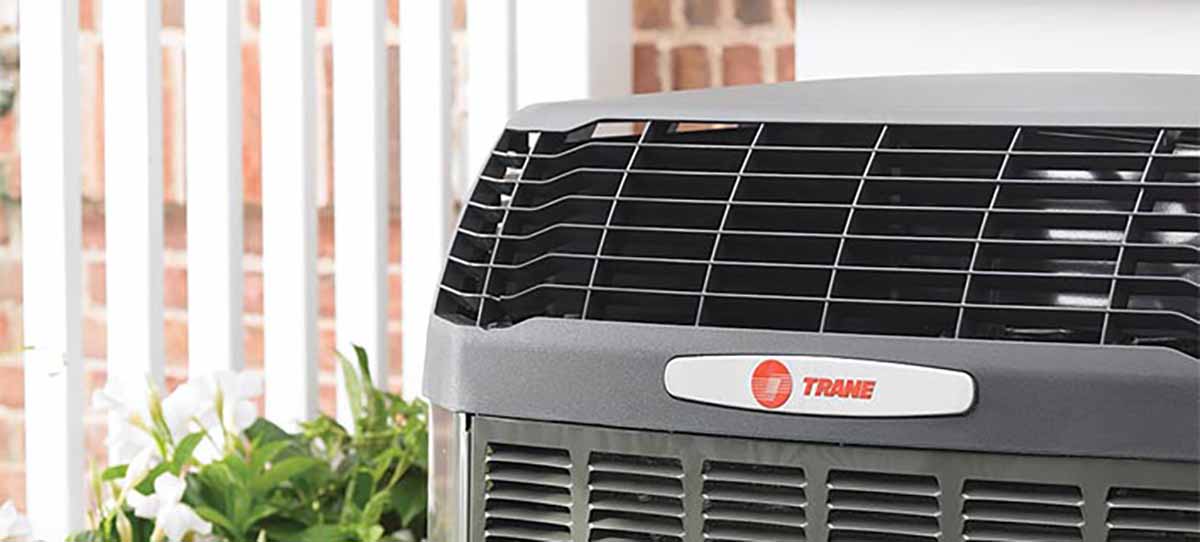 Air Conditioning Services
Promag Energy Group AC & Heating provides a wide range of air conditioning services to meet your needs. From installations and replacements to repairs and maintenance, our technicians have the experience and knowledge to get the job done right. We use high quality products and tools, and are knowledgeable with the latest technology in order to ensure maximum efficiency.
Whether you need a new system installed, or just summer tune-ups, Promag Energy Group AC & Heating has the experience and expertise to keep your home comfortable all year round.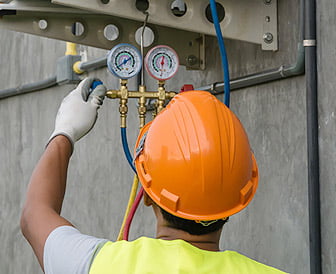 24/7 Emergency AC Repair
Also, did you know that if your AC system is not properly maintained that it can potentially affect your health? In addition to our list of air conditioning services, Promag Energy also offers a unique, on-of-a-kind after hours emergency repair service.

Award Winning Firm
We're the best at keeping you comfortable.

Professional Workers
We're the pros when it comes to AC.

Licence & Insured
We are the most reliable and professional company in the area.
Benefit of Service
Stay cool this summer with our air conditioning service! We can help keep you comfortable and save you money on your energy bills.