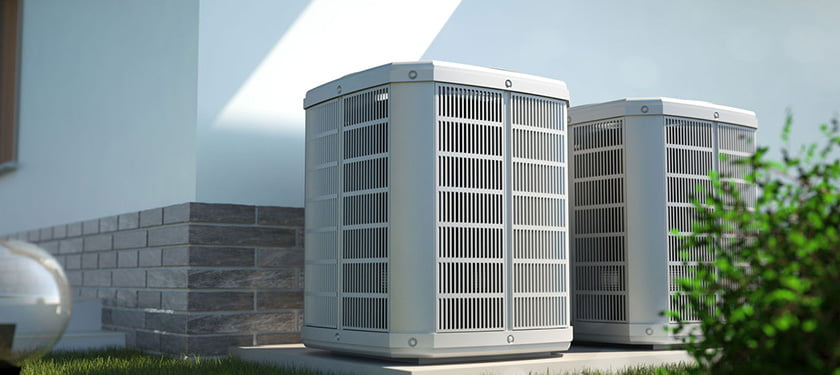 Air Conditioning
Air conditioning services are one of the most important services that we offer here at Promag Energy Group. We understand the importance of keeping your home or office cool and comfortable, especially during the hot summer months. That's why we offer a wide range of air conditioning services, from installation to repairs and maintenance. If you're in need of air conditioning services, don't hesitate to contact us. We'll be happy to help you keep your home or office cool and comfortable all summer long.
We have a team of experienced and certified professionals who can handle any air conditioning need you may have. We also offer a variety of brands and models to choose from, so you can find the perfect air conditioner for your home or office. We also offer financing options, so you can get the air conditioning unit you need without breaking the bank.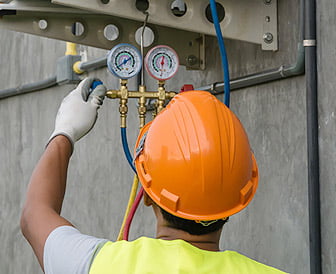 24/7 Emergency AC Repair
Also, did you know that if your AC system is not properly maintained that it can potentially affect your health? In addition to our list of air conditioning services, Promag Energy also offers a unique, on-of-a-kind after hours emergency repair service.

Award Winning Firm
We're the best at keeping you comfortable.

Professional Workers
We're the pros when it comes to AC.

Licence & Insured
We are the most reliable and professional company in the area.
Benefit of Service
Stay cool this summer with our air conditioning service! We can help keep you comfortable and save you money on your energy bills.