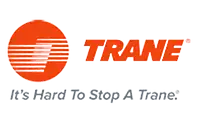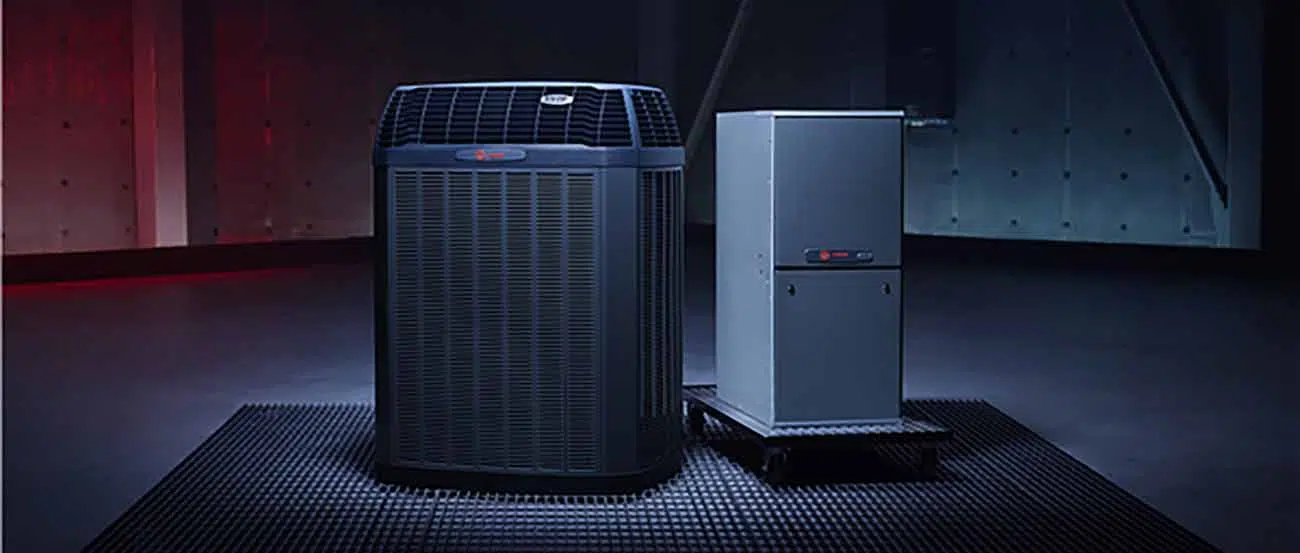 Heating Repair
Heating Repair is an important service to have available when the weather starts to get cold. Promag Energy Group A/C & Heating, Inc. is a company that can provide you with excellent service for your heating needs. They have been in business for many years and have the experience you need to keep your home comfortable during the winter.
Total Heating Repair Solutions
Heating Repair can often be a daunting task. Especially if you are not familiar with the inner workings of a heating unit. That is why it is important to call a professional to help with any heating repairs that need to be done. Promag Energy Group A/C & Heating, Inc. is a professional heating and cooling company that can help you with all of your heating repair needs. We have 35 years of experience in the industry and are dedicated to providing our customers with quality service.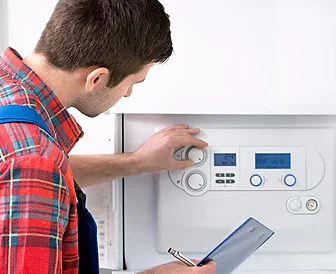 Award Winning Firm
We're the best at keeping you comfortable.

Professional Workers
We're the pros when it comes to Heating Services
Licence & Insured
We are the most reliable and professional company in the area
Benefit of Service
Our air conditioning and heating company offers top-of-the-line heating repair services to keep your home comfortable and efficient during colder months. Our expert technicians are equipped with the latest tools and knowledge to quickly diagnose and repair any issues with your heating system, ensuring that it runs smoothly and safely. In addition to saving you from discomfort, timely heating repairs can help save you money on energy bills by improving your system's efficiency. Additionally, regular maintenance and repairs can extend the lifespan of your heating equipment, reducing the need for costly replacements.