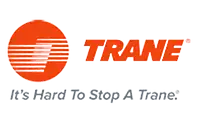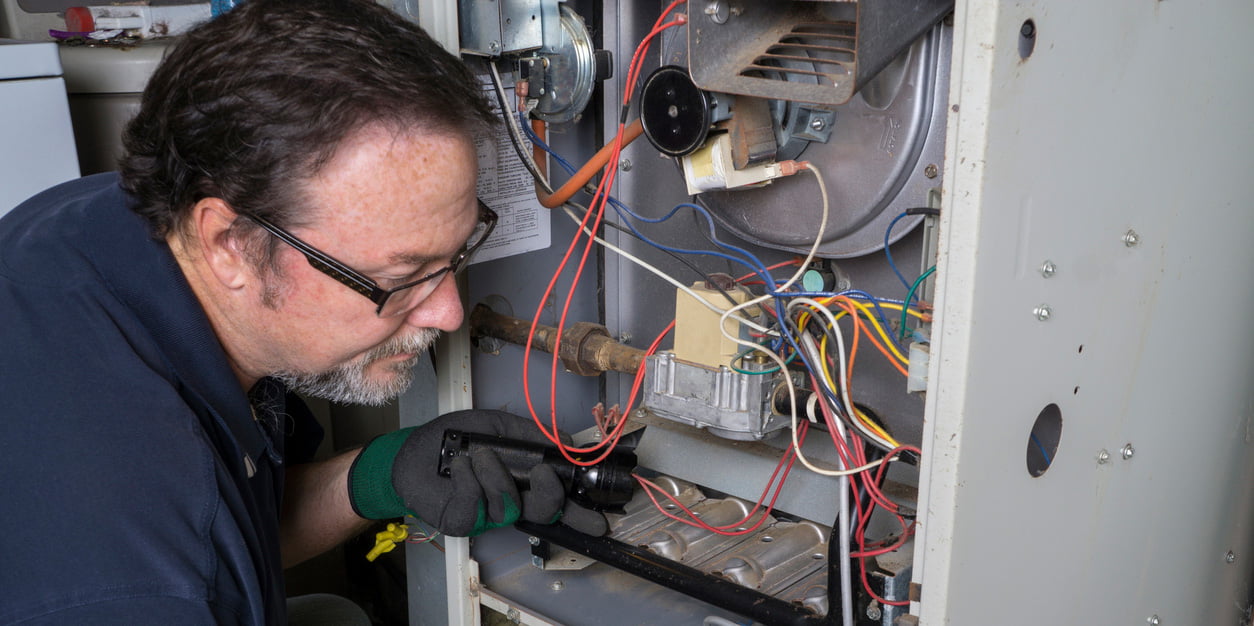 Gas Furnace Repair
Gas furnaces are a common way to heat a home. They work by burning gas and using the heat from that to warm up air, which is then blown through the home. If you have a gas furnace, it's important to keep it in good repair. A broken furnace can lead to high energy bills and an uncomfortable home.If you think your furnace might be broken, there are a few things you can do to check it out. The first step is to check the thermostat. Make sure it's set to "heat" and that the temperature is set above the current room temperature. Then, check the furnace itself. Is there any air coming out of the vents? If not, your furnace may be broken.If you think your furnace needs repair, it's important to call a professional. A trained technician will be able to tell you what's wrong with your furnace and fix it quickly and efficiently.
Total Gas Furnace Repair Solutions
If you're in need of gas furnace repair, look no further than Promag Energy Group A/C & Heating, Inc. We have a team of experienced and certified technicians who can help you get your furnace back up and running in no time. We offer comprehensive repair services, so we can fix whatever's wrong with your furnace.We understand that a broken furnace can be a major inconvenience, which is why we offer 24/7 emergency service. We'll work to get your furnace repaired as quickly as possible so you can get back to your normal routine.For reliable gas furnace repair, call Promag Energy Group A/C & Heating, Inc. today!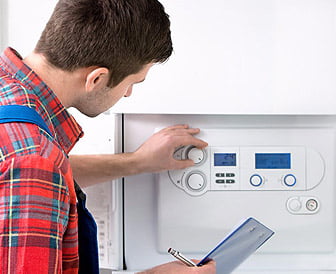 Award Winning Firm
We're the best at keeping you comfortable.

Professional Workers
We're the pros when it comes to Heating Services

Licence & Insured
We are the most reliable and professional company in the area
Benefit of Service
There are many benefits to gas furnace repair. Perhaps the most important is that it keeps your home warm and comfortable. A broken furnace can make it difficult to keep your home at a desirable temperature, which can be costly and uncomfortable. Repairing your furnace also keeps you safe. A malfunctioning furnace can release dangerous carbon monoxide gas into your home, so it's important to have it fixed as soon as possible. Finally, repairing your furnace helps extend its life, so you can enjoy its benefits for years to come.