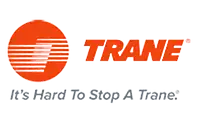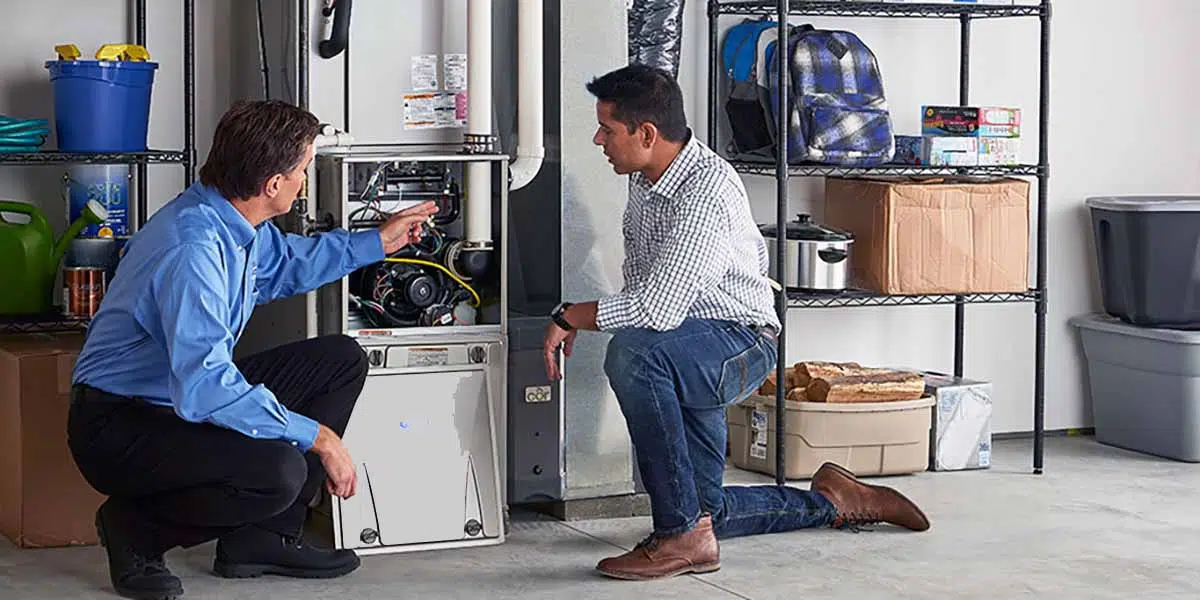 Gas Furnace Maintenance
Promag Energy Group is a full-service furnace maintenance, repair, and installation company. We have been providing quality services to homeowners and businesses in the area for more than 35 years. Our technicians are licensed and insured, and we offer a 100% satisfaction guarantee on all of our work.
Total Furnace Maintenance Solutions
Promag Energy Group A/C & Heating, Inc. provides total furnace maintenance, including a full system analysis, tune-up, and safety inspection. Our experts will help keep your furnace running safely and efficiently all season long. We also offer repair and installation services for all types of furnaces, including gas, electric, oil, and propane. If you are in need of a new furnace, we can help you choose the best model for your home or business. We also offer financing options to help make the cost of a new furnace more affordable.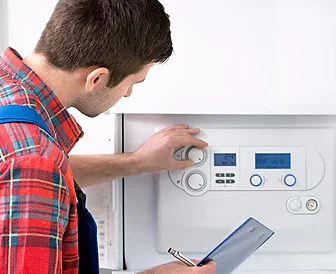 Award Winning Firm
We're the best at keeping you comfortable.

Professional Workers
We're the pros when it comes to Heating Services
Licence & Insured
We are the most reliable and professional company in the area
Benefit of Service
Furnace maintenance is important in order to keep your furnace running at its peak performance and efficiency. By having your furnace properly serviced and maintained, you can save money on your energy bills and extend the life of your furnace.