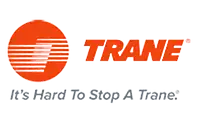 Air Quality Assessment
Air quality assessment is an important part of ensuring the safety and comfort of occupants in a building. Promag Energy Group A/C & Heating, Inc. has more than 34 years of experience performing air quality assessments for both commercial and residential buildings.The first step in an air quality assessment is to identify any potential sources of pollution in the house or building. This includes both indoor and outdoor sources. Once the sources have been identified, the next step is to determine how much pollution each source is emitting.
Once the sources of pollution have been identified and quantified, the next step is to develop a plan to reduce or eliminate them. This may include changes to the ventilation system, installation of air filters, or changes to the way the building is used.Promag Energy Group A/C & Heating, Inc. has the experience and expertise to perform air quality assessments and develop plans to improve air quality in your building. Contact us today for a free consultation.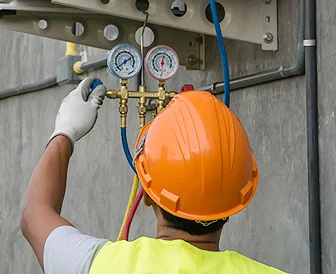 AC Checking & Maintenance
Keep your home cool and comfortable all summer long with our AC checking and maintenance service.

Award Winning Firm
We're the best at keeping you comfortable.

Professional Workers
We're the pros when it comes to AC.

Licence & Insured
We are the most reliable and professional company in the area.
Benefit of Service
Stay cool this summer with our air conditioning service! We can help keep you comfortable and save you money on your energy bills.