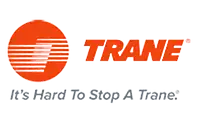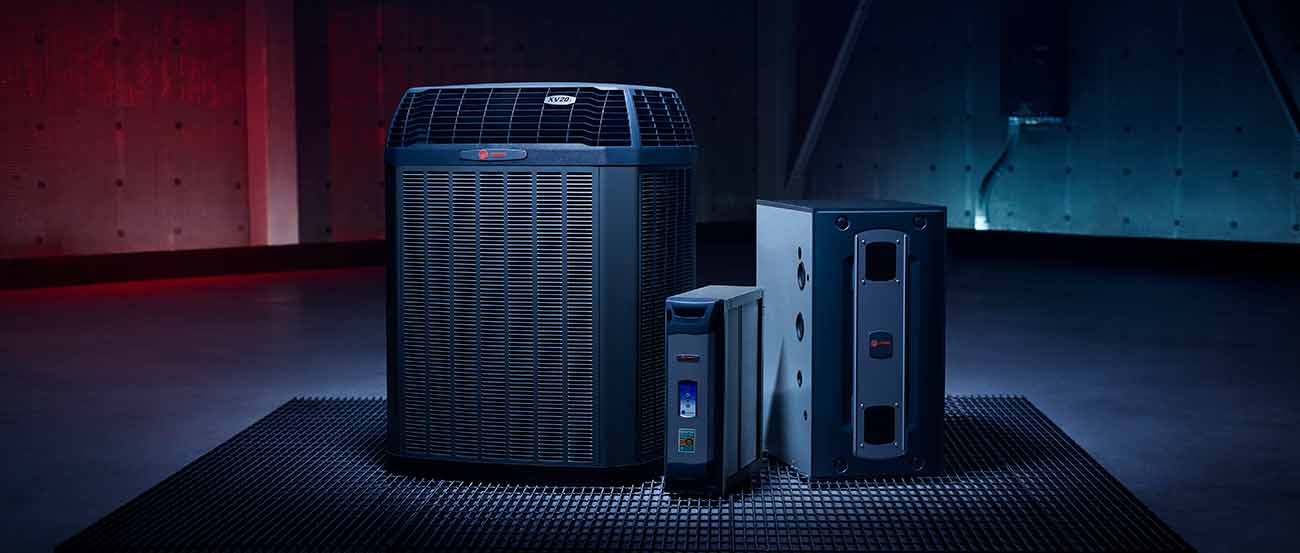 Central Air Conditioning Installation
At Promag Energy Group AC & Heating, we provide professional Central AC installation services for any type of home or business. Our experienced and knowledgeable technicians have the skills to install all major brands and models of air conditioning units quickly and efficiently. We are the right choice for you whether you need a residential or commercial AC installation.
Our team of experts uses high-quality materials and the latest technologies during each Central AC installation to ensure that your unit is safe, effective, and efficient. When it comes time to install the new unit, we take into account factors such as climate control preferences, energy efficiency ratings as well as ductwork layout and size. After carefully considering these factors, we will calculate the appropriate size for your newly installed air conditioning system so that it runs efficiently and effectively for years to come.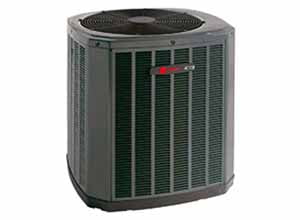 Why Choose us
Our company has been providing AC installation services for many years and our team has a wealth of knowledge on the best options for your home or business. We use only top-of-the-line equipment so you can be sure that your system is running efficiently and at its peak performance level. With us, you get more than just a technician; we offer a comprehensive approach to ensure that you're getting the most value out of your purchase. Our technicians will always take the time to explain every step of the process so that you understand exactly what's being installed, how it works, and why it's necessary for optimal comfort and energy savings.

Award Winning Firm
We're the best at keeping you comfortable.

Professional Workers
We're the pros when it comes to AC.

Licence & Insured
We are the most reliable and professional company in the area.
Benefit of Service
Stay cool this summer with our air conditioning service! We can help keep you comfortable and save you money on your energy bills.
From start to finish, Promag Energy Group is with you every step of the way.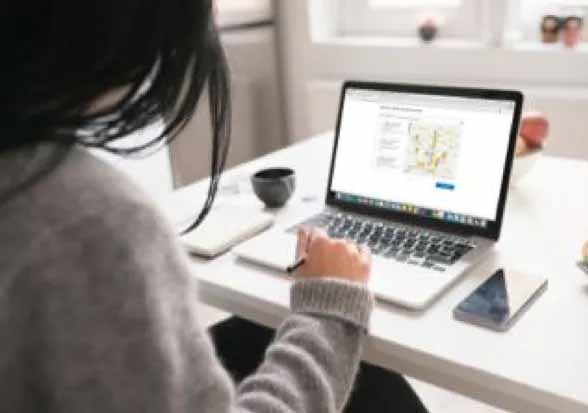 Step 1: Schedule Your Appointment
Contact us over the phone, and our experienced HVAC professionals will assess your requirements.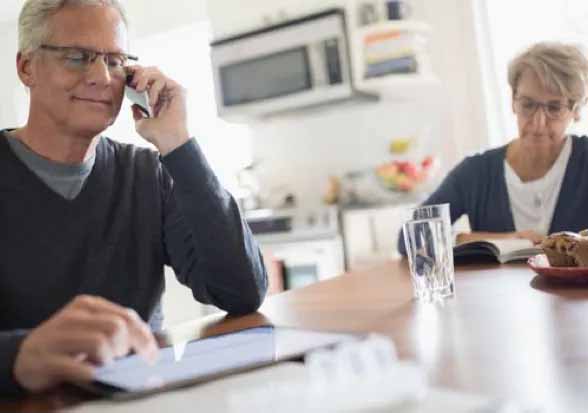 When your assessment is complete, we'll follow up with a quote. It'll include product and labor along with financing options to fit your budget. We'll answer any questions you have.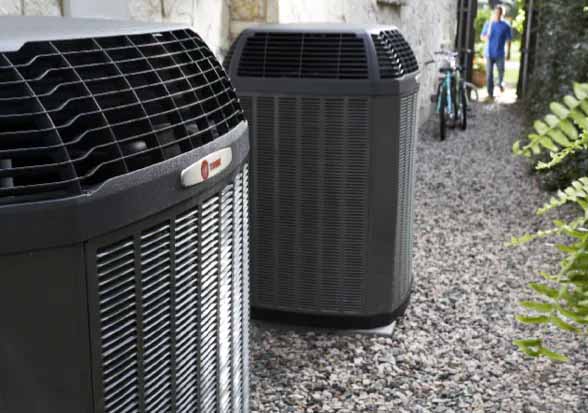 Once the installation is complete, your installer will clean up, review manufacturer care and maintenance instructions with you, and ensure you're 100% satisfied.