AC Installation Services Orlando | Fort Pierce
ProMag Energy Group A/C & Heating, Inc. is a full-service air conditioning installation company that has been serving in Orlando, Fort Pierce and surrounding areas since 1988. We offer a wide range of AC installation services, from small residential units to large commercial systems.
We have a team of experienced and certified technicians who can handle any type of AC installation project, big or small. We also offer financing options to help make our services more affordable for our customers.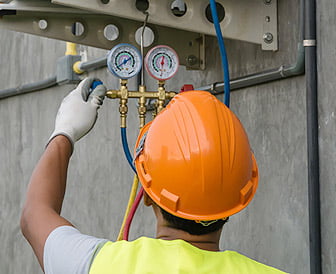 AC Checking & Maintenance
Keep your home cool and comfortable all summer long with our AC checking and maintenance service.

Award Winning Firm
We're the best at keeping you comfortable.

Professional Workers
We're the pros when it comes to AC.

Licence & Insured
We are the most reliable and professional company in the area.
Benefit of Service
Stay cool this summer with our air conditioning service! We can help keep you comfortable and save you money on your energy bills.