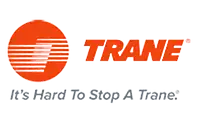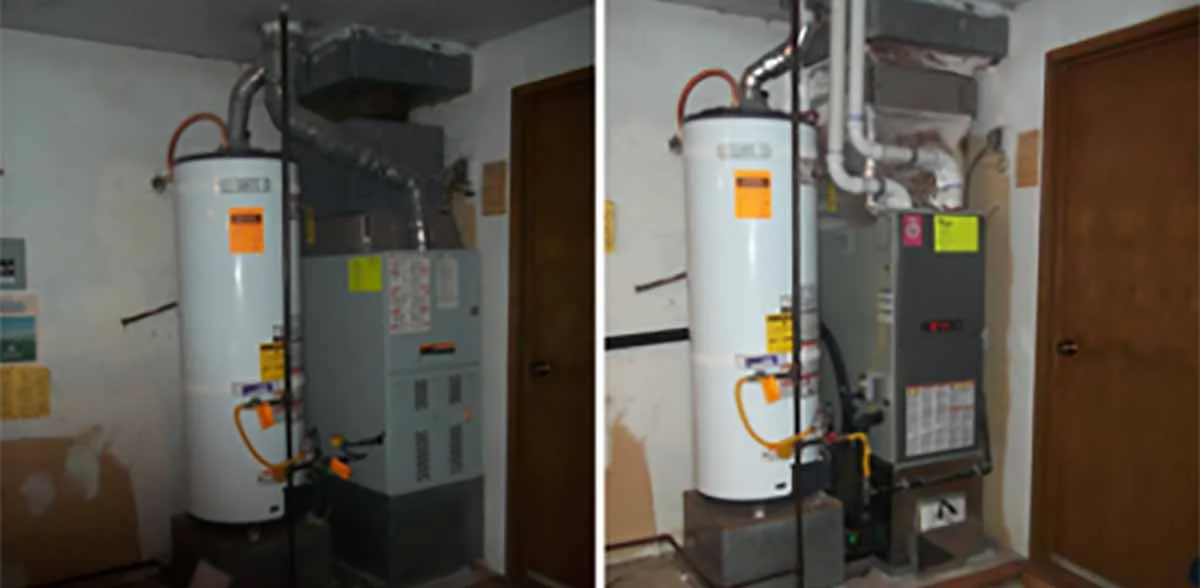 Gas furnace installation
When it comes time for a gas furnace installation, you need to be sure that you are working with a qualified and experienced team. That's where Promag Energy Group comes in. We have been providing quality HVAC services to homeowners in the Orlando & Fort Pierce and surrounding areas for over 35 years, and we are experts in all things related to gas furnaces.
We understand that not everyone is familiar with the process of installing a gas furnace, which is why we take the time to walk our clients through every step of the process. We will help you choose the perfect furnace for your home, and we will make sure that the installation is done quickly and efficiently so that you can start enjoying your new heating system as soon as possible.
Total gas furnace installation Solutions
A gas furnace is a heating system that uses natural gas to heat your home. If you are considering a gas furnace installation for your home, there are some important things to consider.The first consideration is the size of your home. A gas furnace should be sized appropriately for your home in order to ensure efficient and effective heating. The second consideration is the type of gas furnace. There are two types of gas furnaces: single stage and two stage. A single stage furnace is less expensive, but it may not be as efficient as a two stage furnace. The third consideration is the type of chimney you have. Some gas furnaces require a special chimney, while others can use a standard chimney. If you're looking for a reliable and experienced team to install your gas furnace, call Promag Energy Group today. We'll take care of everything for you.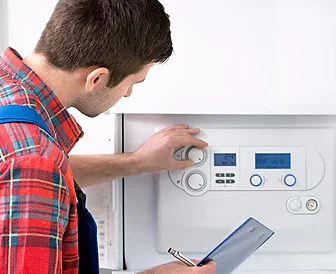 Award Winning Firm
We're the best at keeping you comfortable.

Professional Workers
We're the pros when it comes to Heating Services
Licence & Insured
We are the most reliable and professional company in the area
Benefit of Service
Gas furnace installation by Promag Energy Group A/C & Heating, Inc. can provide homeowners with a number of benefits, including cost savings, improved comfort, and increased safety. When you have your gas furnace installed by a qualified professional, you can enjoy the many benefits that this type of heating system has to offer. Gas furnaces are known for their efficiency and can help you save money on your energy bills. They also provide reliable heat and can keep your home comfortable all winter long. In addition, gas furnaces are one of the safest types of heating systems available and can help protect your family from potential dangers.