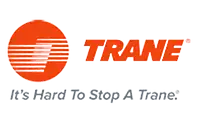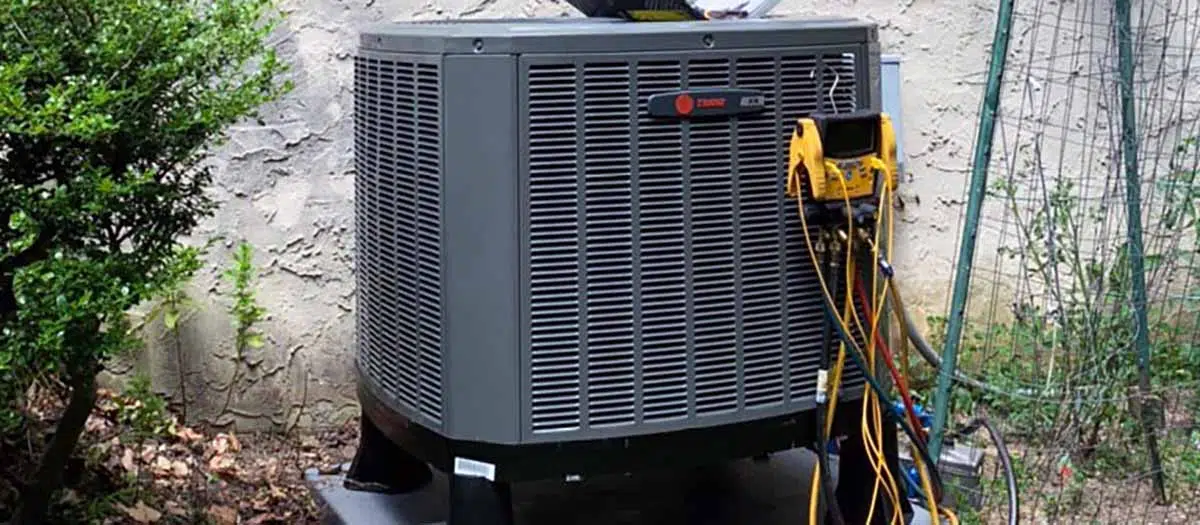 Heat Pump Install
When you're looking for a way to heat your home that is efficient and affordable, a heat pump may be the perfect option for you. Heat pumps use electricity to move heat from one place to another, rather than generate heat themselves. This makes them an efficient choice for both heating and cooling your home.
If you're interested in installing a heat pump in your home, Promag Energy Group A/C & Heating, Inc. can help. We are a qualified HVAC contractor that can provide you with quality heat pump installation services. We'll work with you to choose the best heat pump for your needs and install it quickly and efficiently.
Total Heat Pump Installation Solutions
Heating Repair can often be a daunting task. Especially if you are not familiar with the inner workings of a heating unit. That is why it is important to call a professional to help with any heating repairs that need to be done. Promag Energy Group A/C & Heating, Inc. is a professional heating and cooling company that can help you with all of your heating repair needs. We have 35 years of experience in the industry and are dedicated to providing our customers with quality service.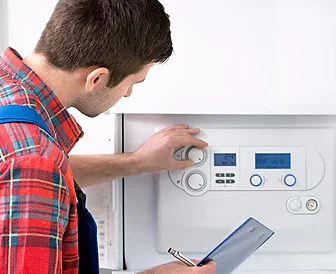 Award Winning Firm
We're the best at keeping you comfortable.

Professional Workers
We're the pros when it comes to Heating Services
Licence & Insured
We are the most reliable and professional company in the area
Benefit of Service
Heat Pimp Installation is a great way to improve the efficiency of your heating and cooling system. By installing Heat Pimp, you can reduce your energy consumption by up to 30%. This will save you money on your energy bills and help protect the environment.